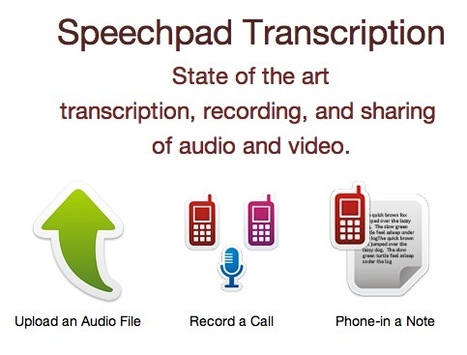 Robin Good: Speechpad Transcription is an online service that provides professional text transcriptions of video and audio files at reasonable rates.
You can either a) upload an audio file, b) record a phone call with the service or c) call-in and record a text that you want to be transcribed.
Pricing starts at $1/min with a 3-5 day turnaround time and goes as high as $2/min for a 24-hr transcription time.
Find out more: http://www.speechpad.com/